Opening of four restored Rooms at Eidsfos Manor
In 2018 Vestfold county municipality granted approx. 1.2 million and Project Eidsfoss Development  125.000 kroners for renovating four rooms in the so-called Antique department of the second floor at Eidsfos manor. The work started in 2017, when paint conservator Jon Brænne conducted a color and building archaeological survey of the premises. While being based on Brænne's report, the actual restoration work was carried out by the painters Juuhl & Bratfoss in August-November 2018.
The Eidsfos manor Foundation invites you to the opening of these rooms.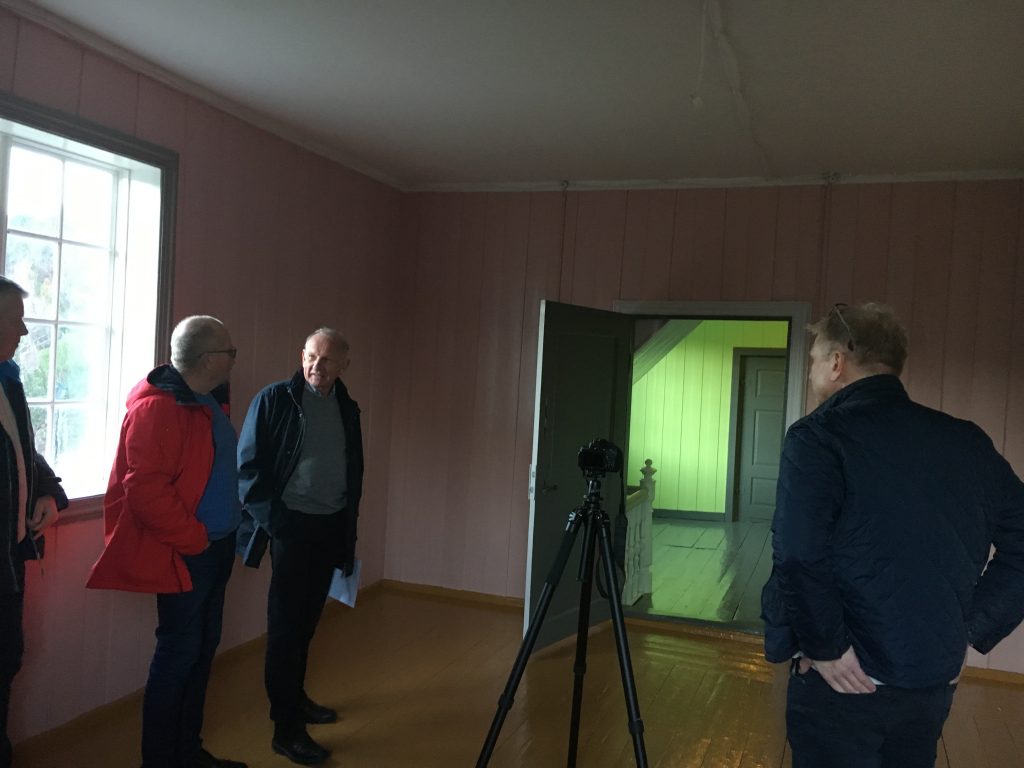 Program:
Three short lectures on the actual restoration work:
Jørgen Solstad, Vestfold county municipality: Eidsfos main farm – history and development
Jon Brænne, The color and building archeological surveys that provided the basis for the restoration
Magne Bratfoss from Juuhl & Bratfoss: The craft work in the restoration
Official opening of the rooms by Jørgen Solstad – showcasing the rooms
A snack is served
The program ends no later than 9 p.m.
Welcome!