Jewelry, glass and molded candles in the "Castle"
Located in Gata (the Street), one of Eidsfoss' workers areas, a whitewashed brick buidling stands out from the surrounding red workers homes. White paint was a lot more expensive than red (which was made from iron oxide), and the building was hence called "the Castle". It was erected in 1770 and used as a workers home for many years. In the 1920s it was used as laundry.
Today it is a gallery, and Sunart Design resides here. They offer jewelry and glass products, among other things.
Get updated information on Facebook.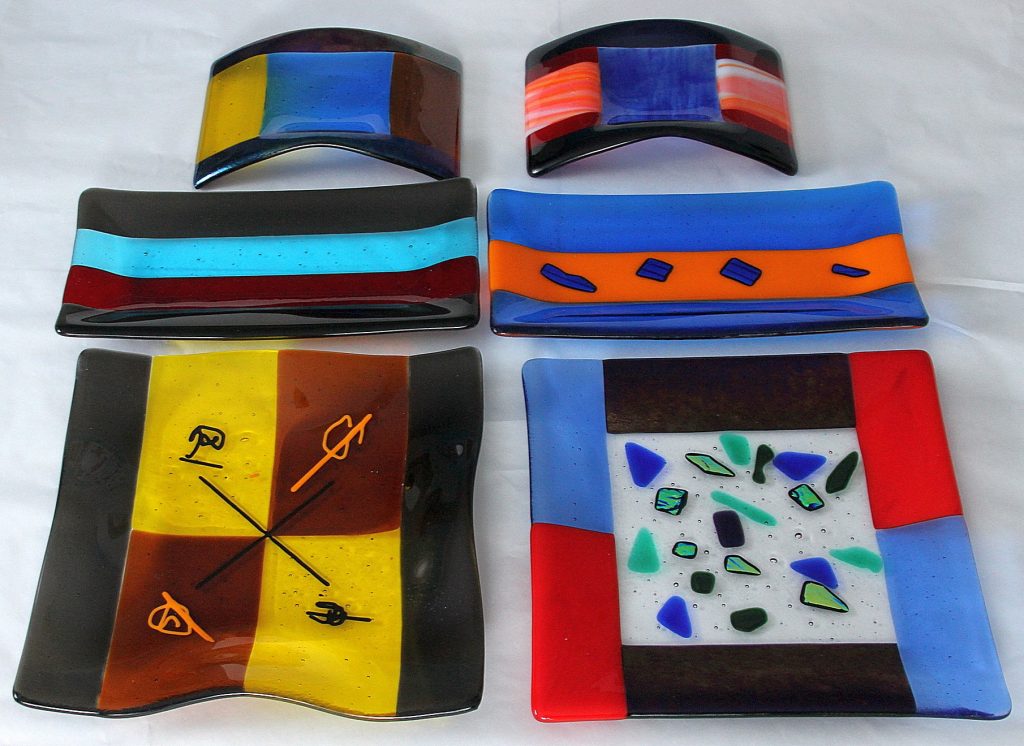 Open all days in pentecoast and eastern, sundays in may, weekends in june, thursday-sunday in july. friday-sunday in august and sundays in september.
Photo: Catchy Photography