Herbs, plants and natural products at "the Castle"
As it is the only white washed stone building in an environment of red workers homes in Gata (the Street), this building was called the Castle. It was erected approx. 1770, partly in cinder blocks from the iron production. It was originally a workers home too, but was used as a public laundry in the 1920s.
Now you will find the Herb Castle here, and several herbs and plants, like cuban oregano, Amaranth, apple mint, Perilla red shiso and physialis grow. In the shop you will find home made products like pesto, herb spice and soap. The shop is open 12-5 pm Sundays from 1. June, when they offer freshly baked herb bread.
The Herb Castle also holds workshops and other events. Follow them om social media for updated information.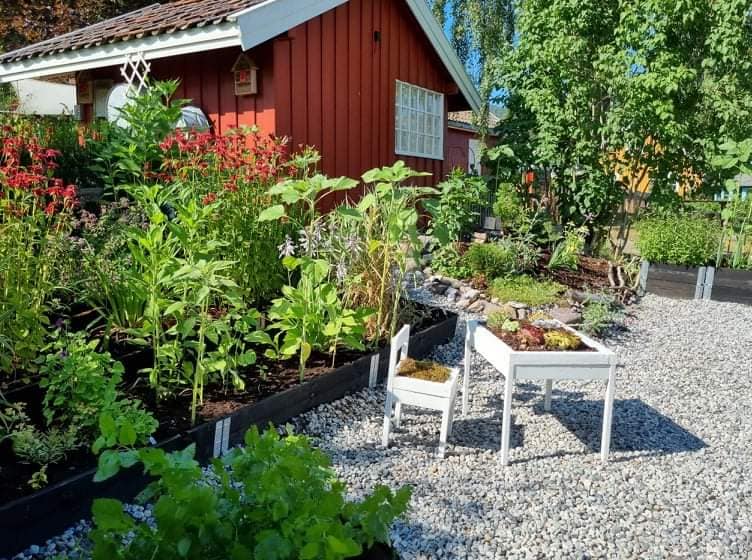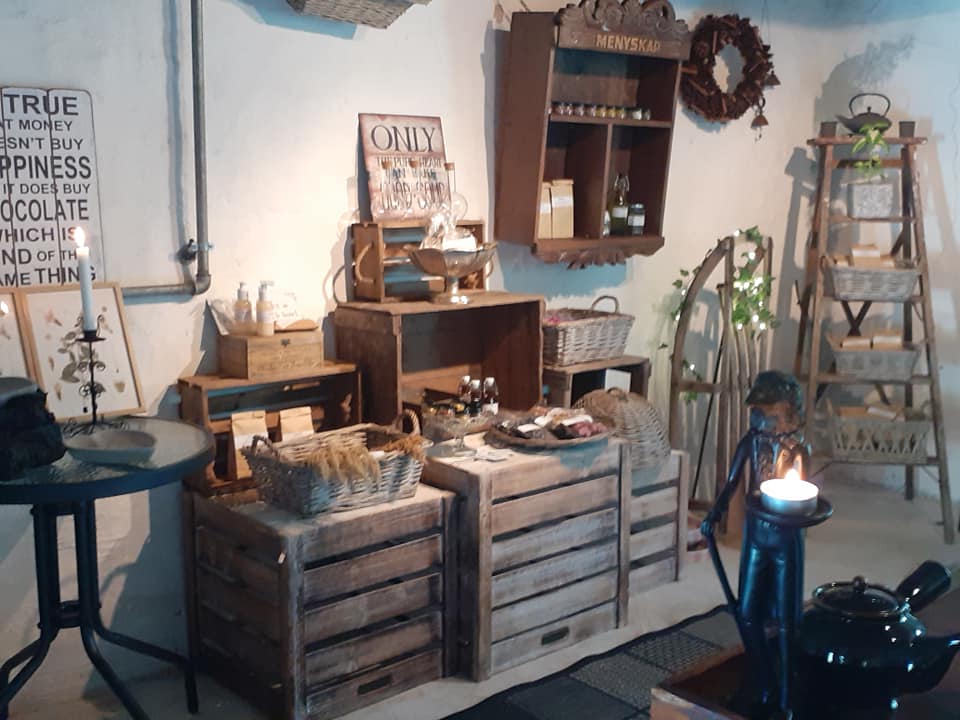 Open 12-5 p.m. Sundays from June 1st, and whenever the sign is out.
For more information, contact
or call 0047 917 50 782
Foto: Catchy Photography