The people at Eidsfoss ironworks originally belonged to the parish church in Hof, 7 km away. When the parish council rejected the ironwork's application to hold ceremonies at the newly built schoolhouse in 1893, the workers wished to erect a chapel in Eidsfoss. It was realized through a "church tax" payed by the employees with contributions from the two owners Schwartz and Olsen Thon. Unfortunately, on November 30th, 1903, the nearly finished chapel burned to the ground. It was quickly rebuilt, and on July 20th, 1904, bishop Bang held the inauguration speech in Eidsfoss Chapel.
The cruciform church is erected in studwork with standing panel. The interior represents a nave church with a narrow cross containing sacristies and galleries. The artist behind the altarpiece is Elna Schwartz Särstrøm, the daughter of the ironworks owner. Architect is H. Sinding-Larsen and builder is A. Kolstad. In 1958 A/S Eidsfos Verk gave the church to Hof municipality. The local church council has owned Eidsfoss church since 1997.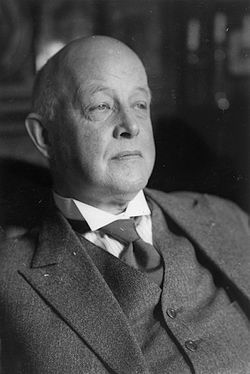 In this picture from 1907, we see the church as it appeared when you approached Eidsfoss from the south, with the Tunsberg-Eidsfoss Railway on the left hand side.
Unknown photographer. Colored by Bjørn Vangen.