The Eidsfoss Outdoors festival
The Outdoors festival takes place the first weekend after schools start back up mid August. The means a day of outdoors activities for the whole family. Would you like to try mountain climbing, or does angling or canoe paddling sound more tempting? Taste newly baked bread, join a hike on foot or horseback, or learn about gathering wild food and cook under an open sky.
You are welcome to spend the night in one of the new open huts in Sandvik.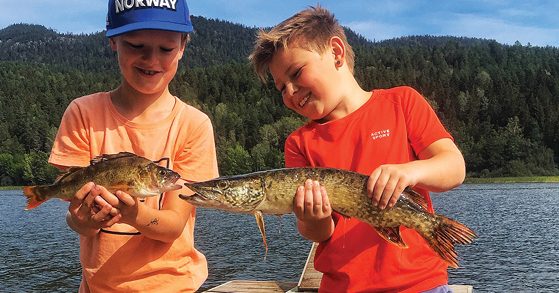 Its free to join!
If you have any questions, send an email to Asbjørn Rognmo at aro@klinger-westad.com