Bettumverkstedet is the oldest operational building left from the Ironworks era. It was built as a forge where things needed for the production of iron, charcoal or in the mining business were made. Later, the wooden models for the oven plates were made here. Today, a gallery and workshop are housed here.
The ladies at Smia
Today, Bettumverkstedet is a year-round workshop that is open for sales from Easter to Christmas. Here, two happy ladies are knitting and weaving. Here you will find knitting design by Inger Kolstad and weaving works by Irene Glosli. The ladies also commission works from other artists and artisans.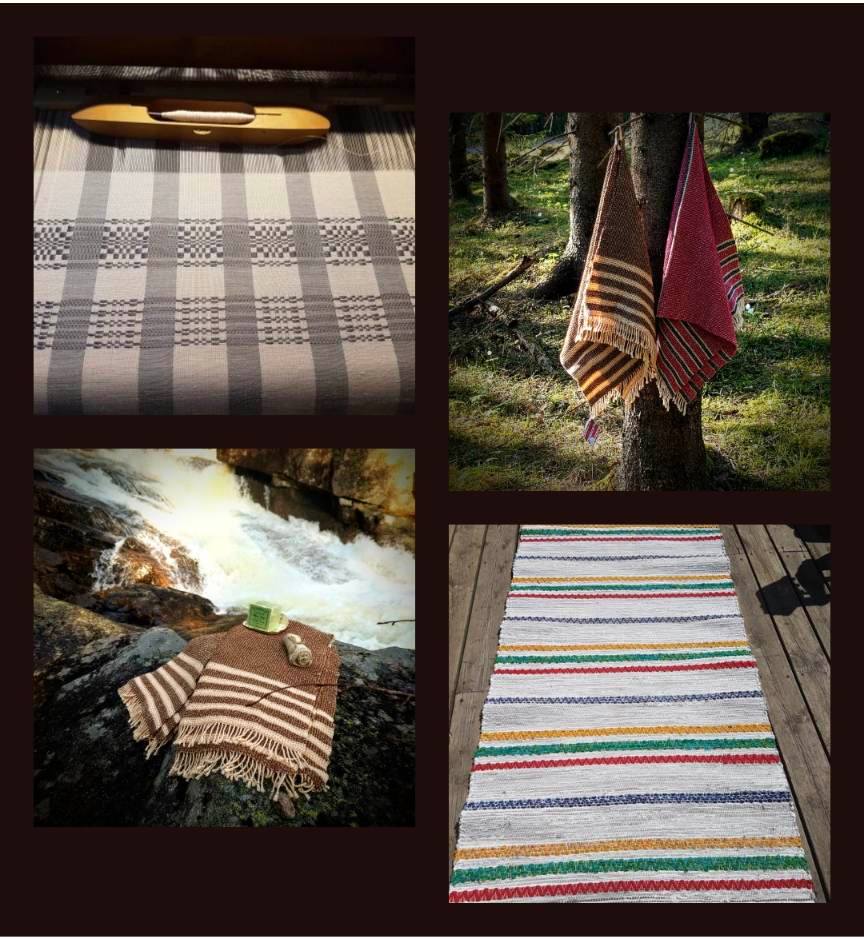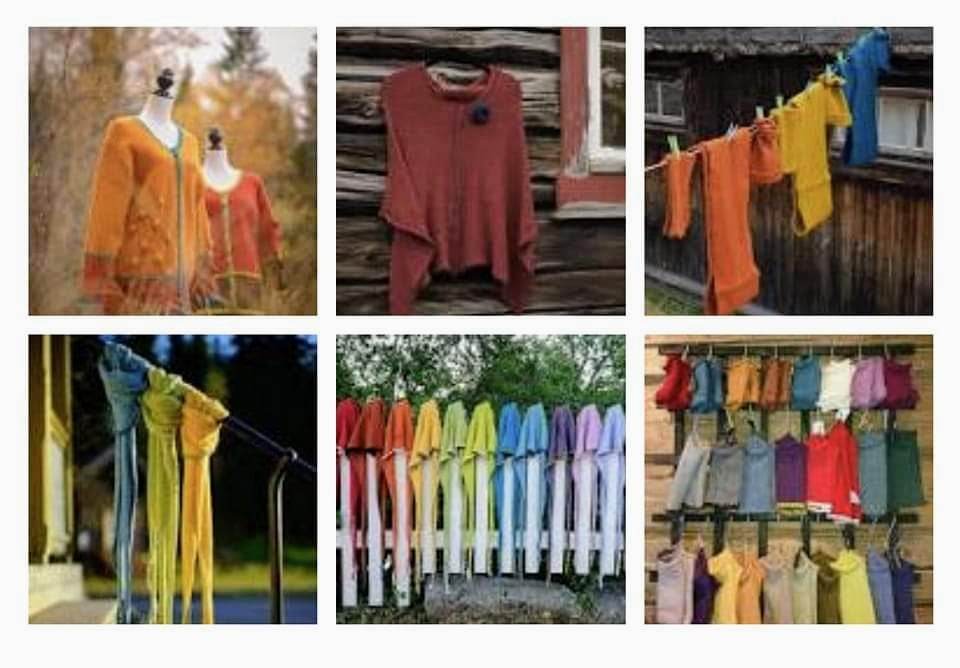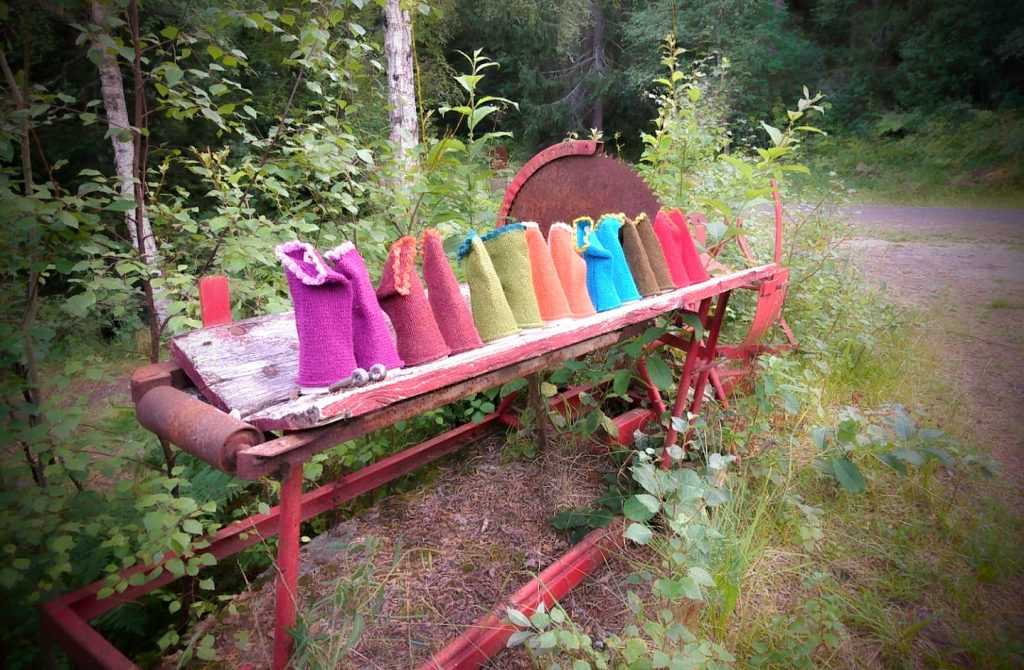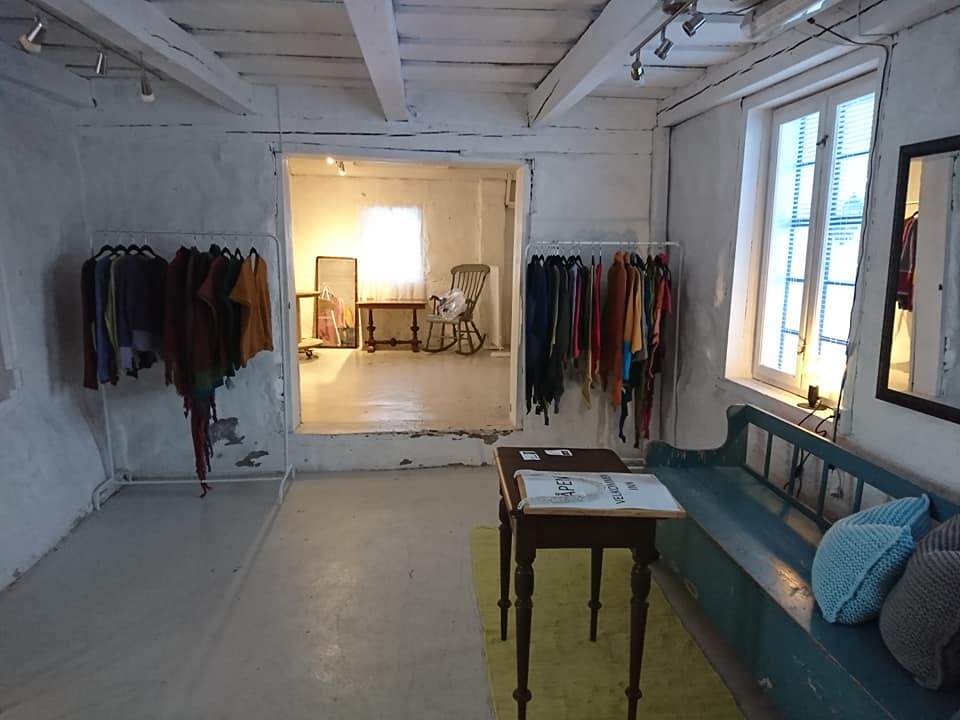 Maria Palo Knitting design is open Thursday to Sunday 12.00-05.00 p.m. as well as during markets or whenever the sign is out.
For more information, call 928 05 100 or send an Email