Gathers Artists from the New Municipality on Eidsfoss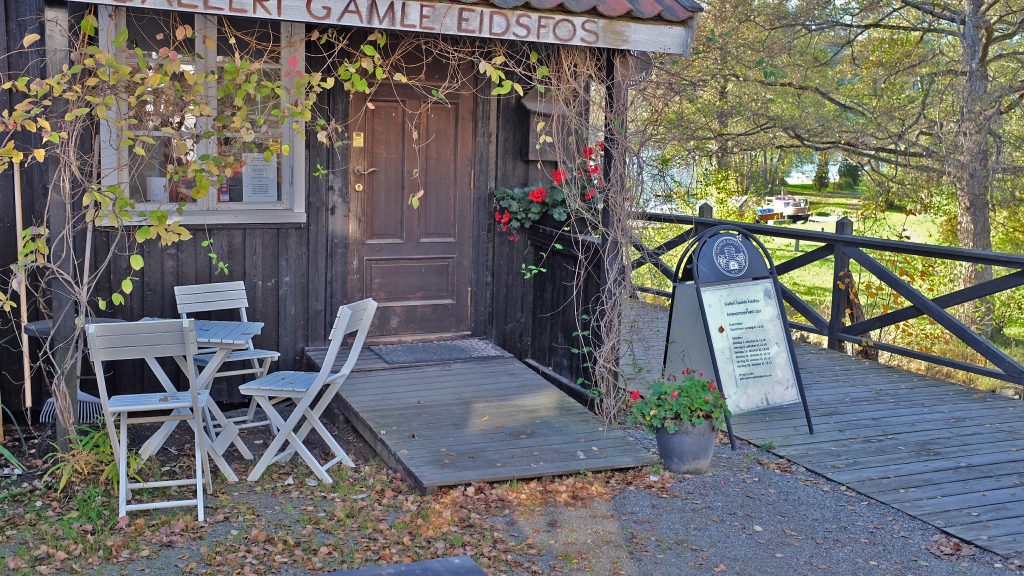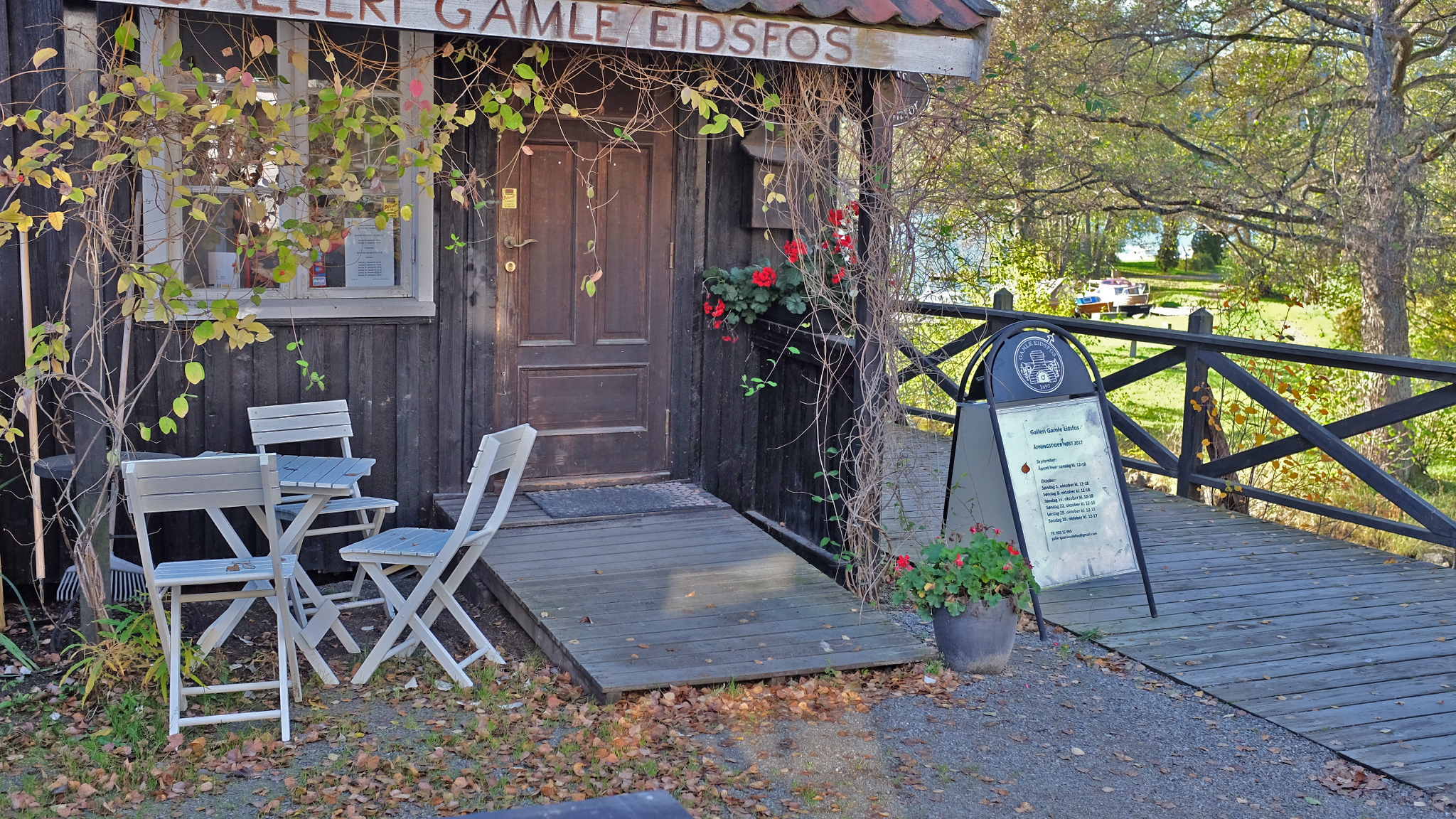 The artists' association EGG and the Municipal Flag committee invite you to the opening of the exhibition TRESS at Gamle Galleri Eidsfos on Saturday 10 August at. 11:00. The exhibition shows the scope of the artists who work and live in the new Holmestrand municipality, through more than 25 contributions from various local artists. The 588 proposals for new municipal flags are also on display.
At the opening, the group Twizy entertains with their mix of Django jazz, blues ballads and Swedish folk songs. The band consists of Rune Kjäll and Anders Eick on fiddle and guitar. The following day, Sunday, August 11 at. 14 Hildegun Flatabø from the Broadcasting Orchestra takes the audience on a "Lur walk" that starts at Gallery Old Eidsfos and continues to Hovedgården, where the summer exhibition with the works of Calina Pandele Yttredal and Hans Norman Dahl has its last day. There will be several cultural events during the three weeks that TRESS is open, which will be announced successively.
Great diversity
The intention of TRESS is to show the diversity of the artists who live and work within the boundaries of the three municipalities that make up "New Holmestrand". TRESS is the first event in "20 to 2020″ a series of 20 events that take place up until the merger between Sande and Holmestrand January 1, 2020. The exhibition is open Saturdays and Sundays from 12.00-17.00, and the last day is Sunday September 1st.
Around 25 artists from Sande, Hof and Holmestrand contribute with their works during the exhibition. Among these you will find a wide range of techniques, themes and artists," says Anita Dahl, gallery director at Galleri Gamle Eidsfos and project manager for the exhibition. You will find artists from several generations and the exhibition's oldest artist is Hildur Nesttun from Holmestrand. There are both well-known and slightly more unknown artists in the exhibition, so the audience will experience works by artists they know well from before, as well as artists who haven't exhibited as much in the area before.
Proposals for new Municipal flag are exhibited
This spring, 588 residents, both children and adults, submitted their proposals for a new municipal flag. During TRESS, it is possible to see all these proposals along the Eidsfos manor avenue. In the picture below you can see all the finalists together.