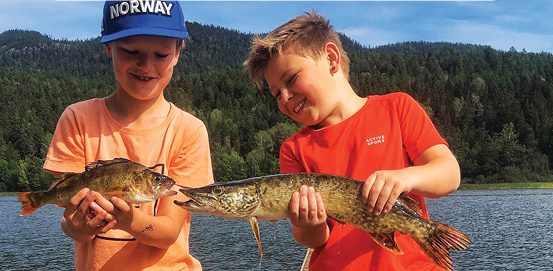 Outdoors Day for the Whole Family on August 20 – Free Activities Active in Eidsfoss and a number of associations, invite you and your family to this year's Outdoors Day (Friluftstreff) in Eidsfoss. It is a day with many activities, and you are welcome to stay the night in one of the huts in Sandvik. All […]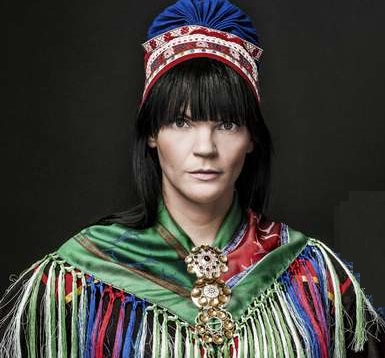 Concerts and activities for the whole family At the indigenous festival Sarahkkas, a lot is happening. There will be exhibitors, concerts with Mari Boine, Sara Marielle Gaup Beaska and Elin Kåven and Rohta. There will also be workshops, ceremonies, a workshop for young and old, a children's parade, arts and crafts, canoeing and organic food. […]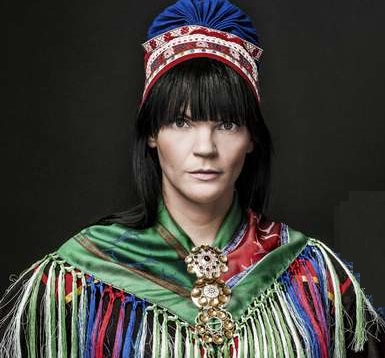 Concerts and activities for the whole family This year, Eidsfoss hosts the Sarahkkas indigenous festival. The festival is 17-19 June, and takes place on the festival grounds by the power station. There is a lot going on, exhibitors and concerts with well-known artists such as Mari Boine, Sara Marielle Gaup Beaska, Elin Kåven and Rohta. There […]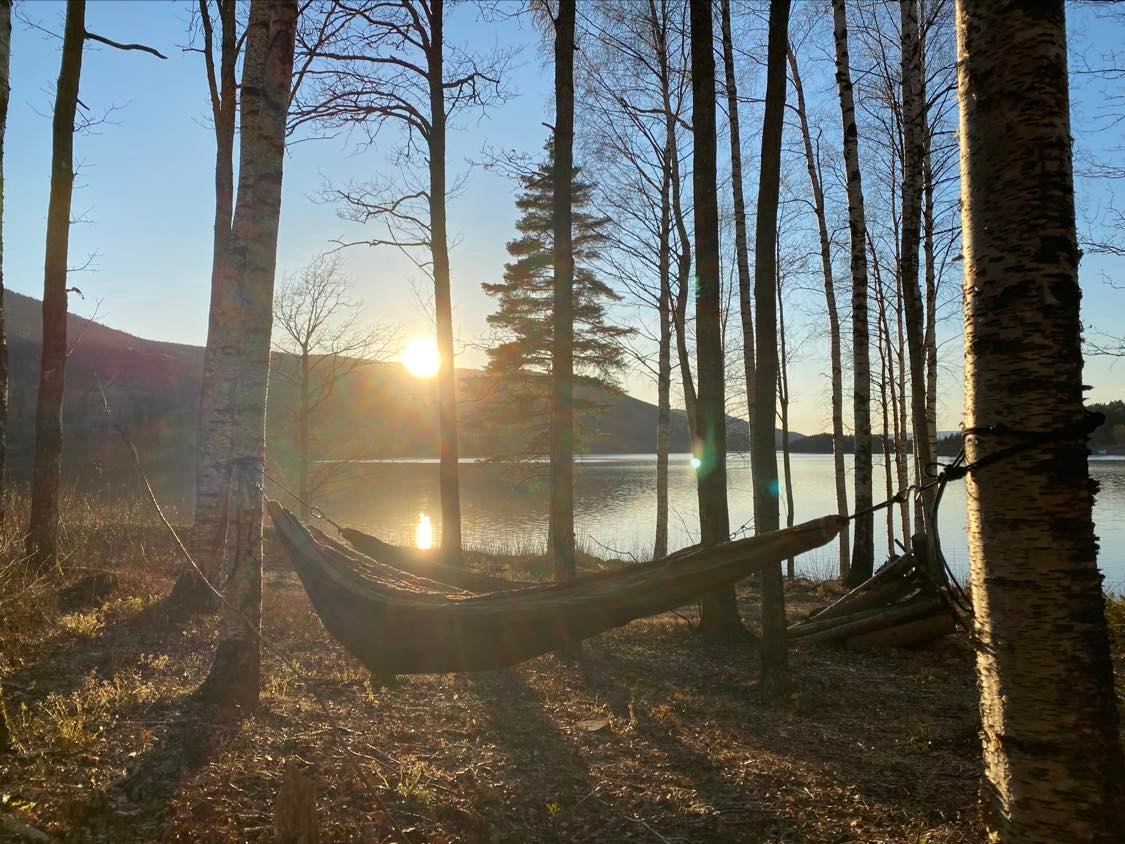 Volunteer Day in Sandvik. On the occasion of the volunteer day, the association Aktiv in Eidsfoss invites to a dugnad and social gathering at Sandvik beach. There are canoes for loan, and those who want it can spend the night in one of the small huts that have been set up. Welcome!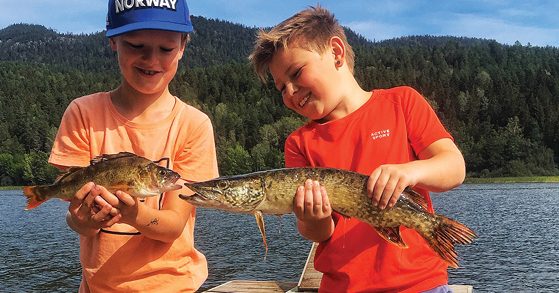 Eidsfoss Open Air Festival On Saturday 21 August, this year's Open Air Festival at beautiful Eidsfoss, is due. That means a full day of outdoor activities, for the whole family. Do you want to try mountain climbing? Or does fishing and canoeing tempt more? You can also taste freshly baked bread, join the hiking trail […]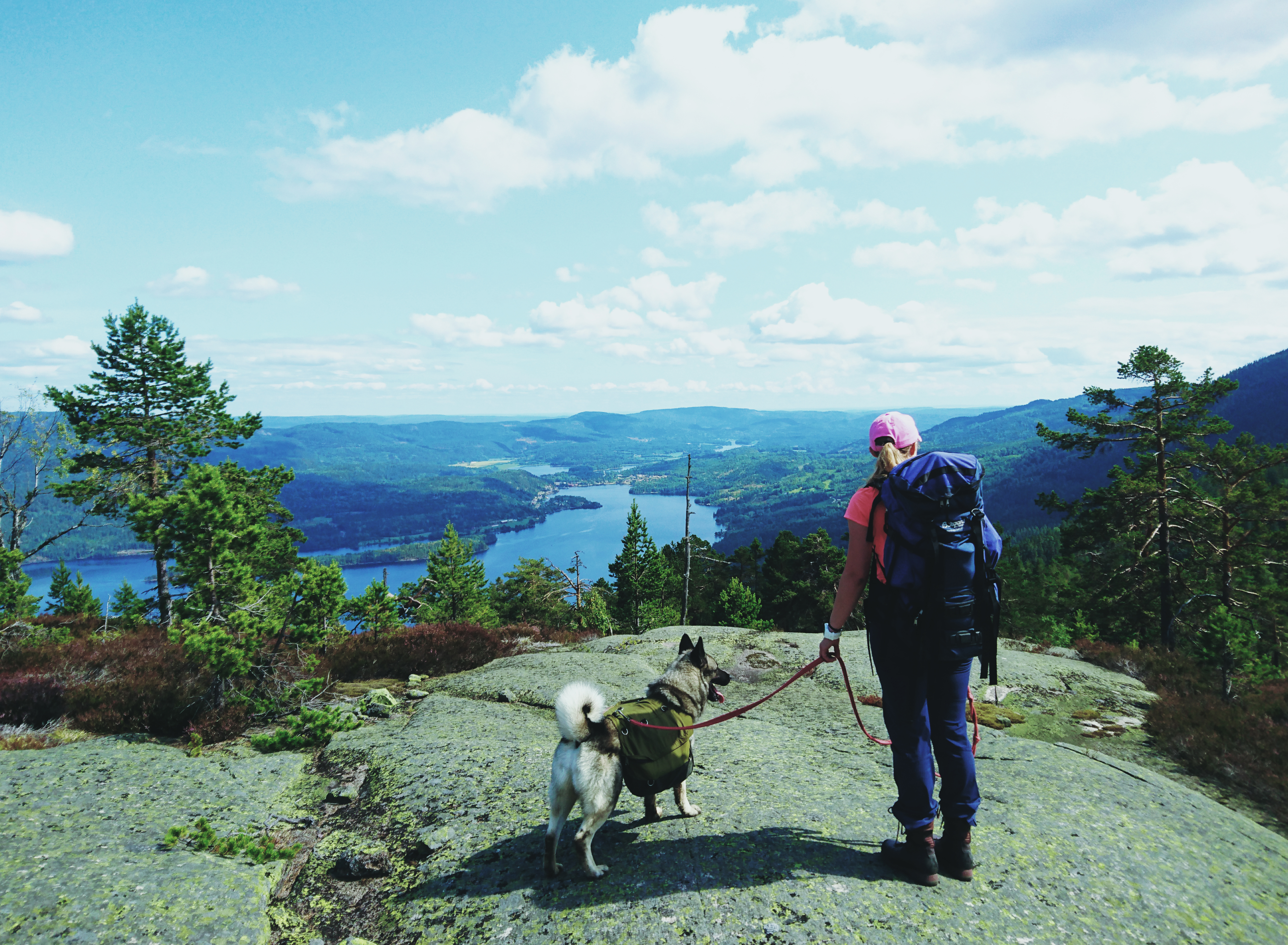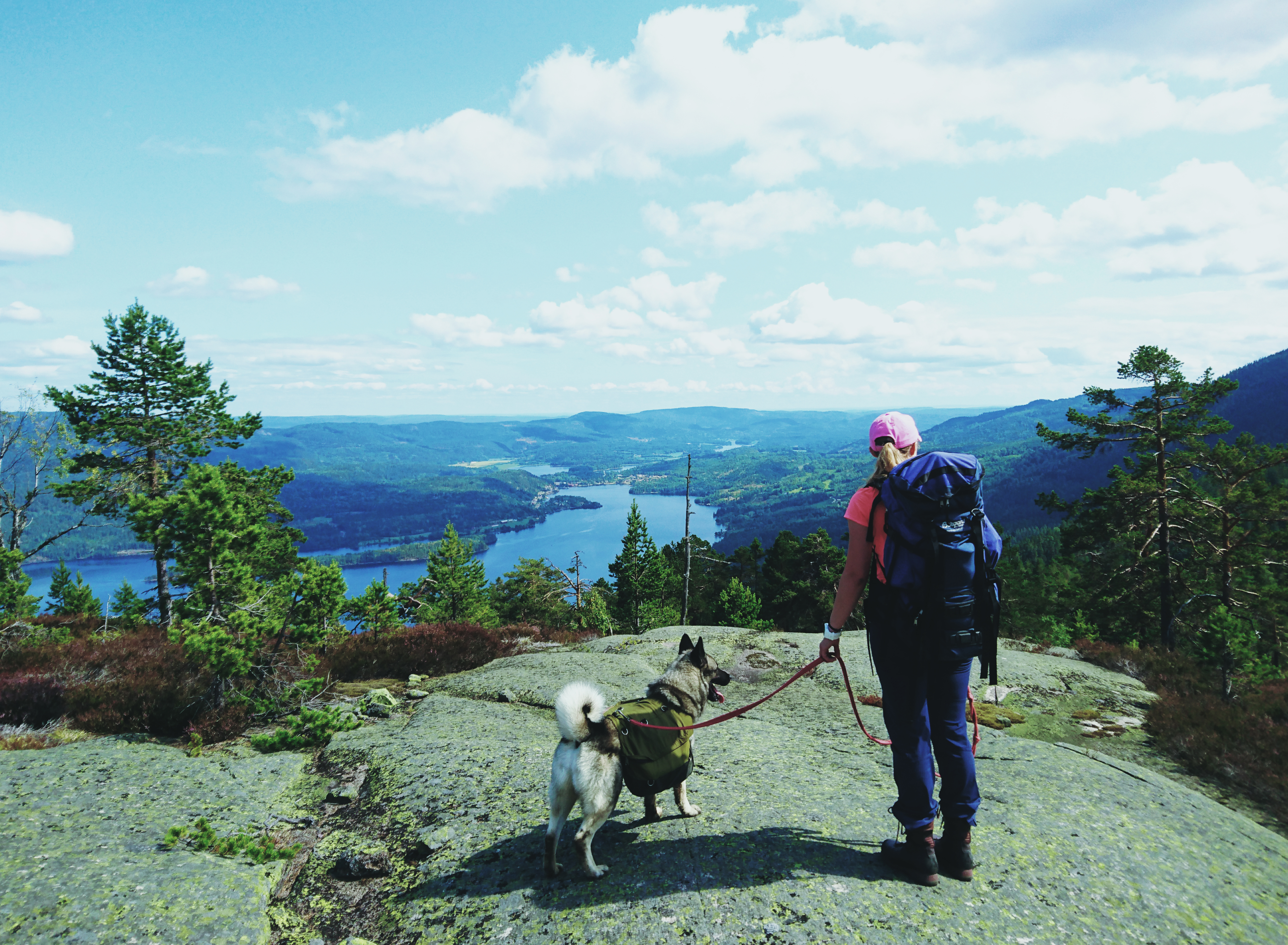 Friluftstreff på Eidsfoss 24 august 11-19 er helt gratis. Masse som skjer for barn i alle aldre. Kanopadling, fisking, turer, quiz, skyting, spikking, mat på bål og annen utekos.