An Evening of Winsnes-inspired dishes and Music of the era
Ironworks owners, the Cappelens, invite to an evening in their beautifully restored rooms at Eidsfos manor og Thursdat 24th october at 6 pm. Dishes inspired by 19th Century Author Hanna Winsnes is served while 19th century music is performed on historical instruments by the guitar duo Nova Vita.
Hanna Winsnes was a poet and author of cookbooks as well as fiction, and as the prist's wife, she is a an exponent of 19th century modern-day life. Hanna Winsnes was a close friend of the Cappelen daughters, and was often at Eidsfoss in her youth. This evening, Hanna Winsnes-inspired dishes are served, as well as readings from her life.
Tickets that include dinner and dessert can be purchased here. If you want a glass of wine or beer for dinner, you can buy it separately.
Menu
braised lamb with fall vegetables and cooked potatoes
"Mor Monsen" with vanilla ice cream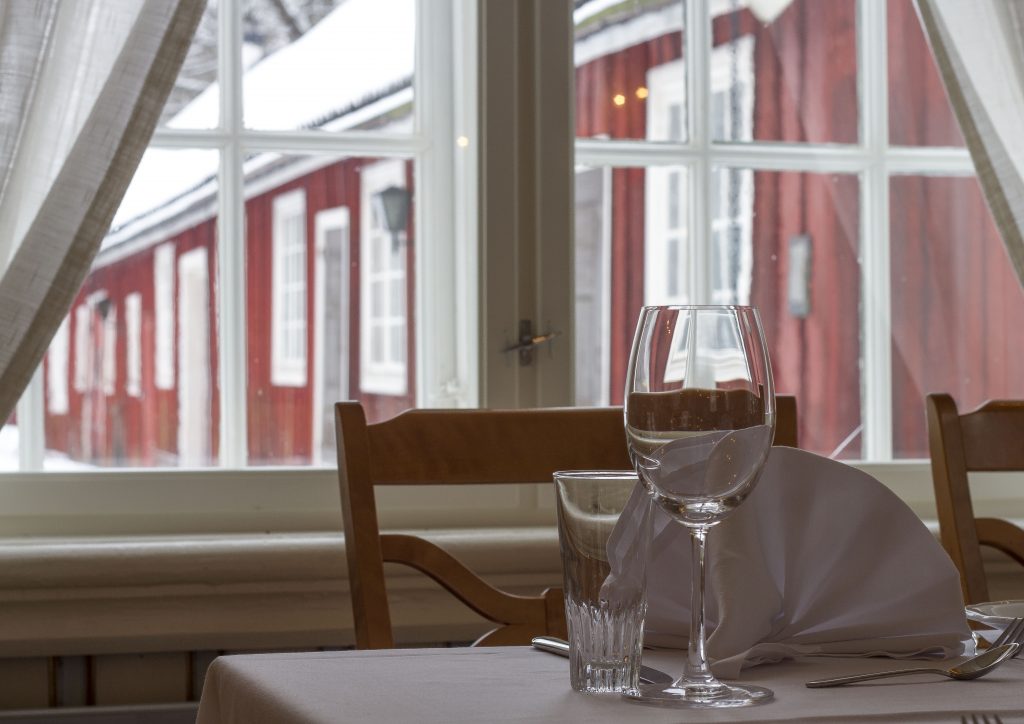 The Music
Runar Kjeldsberg and Nova Vita is a Tønsberg-based Ensemble, specializing in the early-romantic period, a time marked by the French Revolution and the subsequent Napoleonic WARs. Major changes were seen in the music scene, and instruments disappeared and new ones were added. For example, the baroque guitar and lute disappeared and in came the top modern six string guitar (similar to the guitar we know today). It became the great fashion instrument in all walks of life, from the pub to the Court. It is said that Napoleon himself mastered the guitar, reportedly at a relatively high level. Novo Vita performs three pieces before and between the dishes.
Store endringer så man også i musikklivet, og instrumenter forsvant og nye kom til. For eksempel forsvant barokkgitaren og lutten og inn kom den topp moderne seks strengs gitaren (lik den gitaren vi kjenner i dag). Det ble det store mote-instrumentet i alle samfunnslag, fra puben til hoffet. Napoleon selv behersket gitaren, efter sigende på et høyt nivå.
Nova Vita duo:
Runar Kjeldsberg, artistic director and guitar
Jacob Cordover, guitar