Lecture on the history of fireplaces – Eidsfoss Ironworks Museum 4 June at 2 p.m.
During this year's Pentecost market, the Ironworks Museum at Eidsfoss invites you to a lecture on the history of fireplaces and energy efficiency. This is a hot topic, after a winter of energy crisis and sky-rocketing electricity prices. The surroundings of the Ironworks Museum, which displays one of the country's largest collections of cast iron stoves from Eidsfoss ironworks' industrial past, are perfect for imagining how efficient and sustainable these old fireplaces really were. In Norway and Europe,  several thousand years old stoves and other fireplaces are preserved. But an "authorized" fireplace history has not been written. In Norway, the development of the fireplace has most often, been described with the hypothesis "oar, fireplace, stove". That hypothesis is still disputed. Another issue is energy efficiency. When this is discussed, the stove industry only grade «new ovens» highest. Is that so obvious? Surveys conducted at Sintef in recent decades show that the "good, old" cast iron stoves have less emissions than expected. What can this mean to us and the use of such stoves today?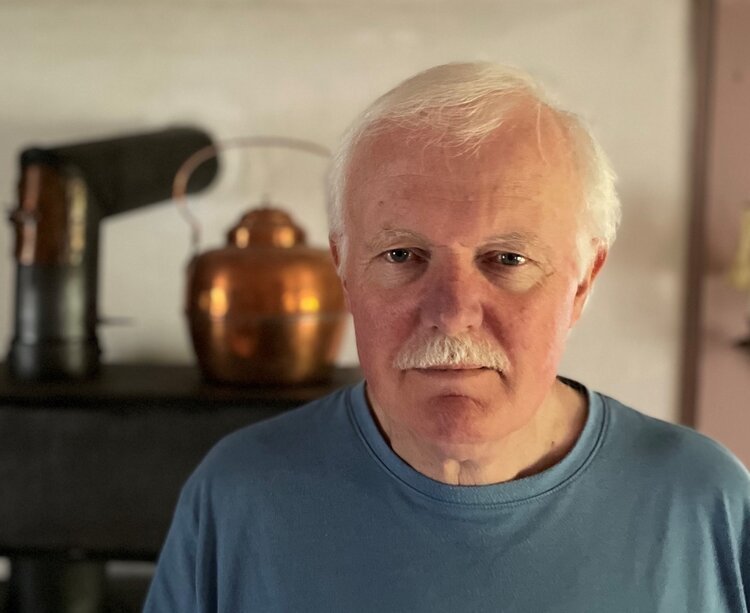 The lecturer Petter Øijord, has a background from the iron industry and work with climate and environmental issues. He has been an advisor to Næs Ironworks Museum and other cast oven collections. Øijord is currently retired and writes about fireplaces for the magazine Norske Hjem. Øijord has previously given this lecture at Næs Ironworks Museum at Tvedestrand.