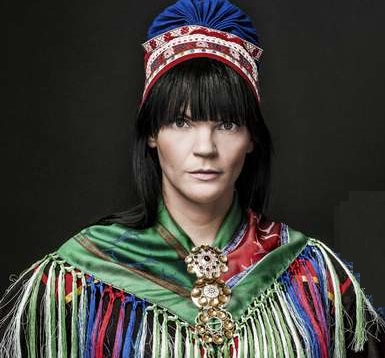 Concerts and activities for the whole family At the indigenous festival Sarahkkas, a lot is happening. There will be exhibitors, concerts with Mari Boine, Sara Marielle Gaup Beaska and Elin Kåven and Rohta. There will also be workshops, ceremonies, a workshop for young and old, a children's parade, arts and crafts, canoeing and organic food. […]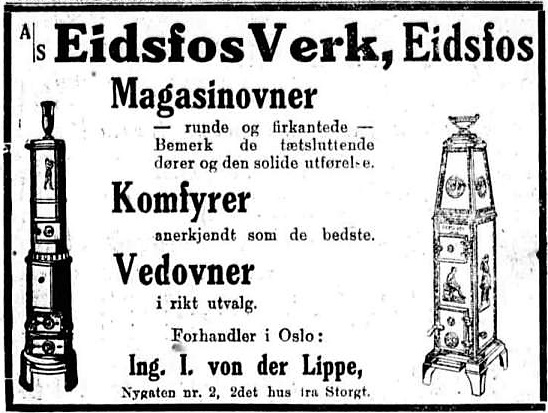 Lecture on the history of fireplaces – Eidsfoss Ironworks Museum 4 June at 2 p.m. During this year's Pentecost market, the Ironworks Museum at Eidsfoss invites you to a lecture on the history of fireplaces and energy efficiency. This is a hot topic, after a winter of energy crisis and sky-rocketing electricity prices. The surroundings […]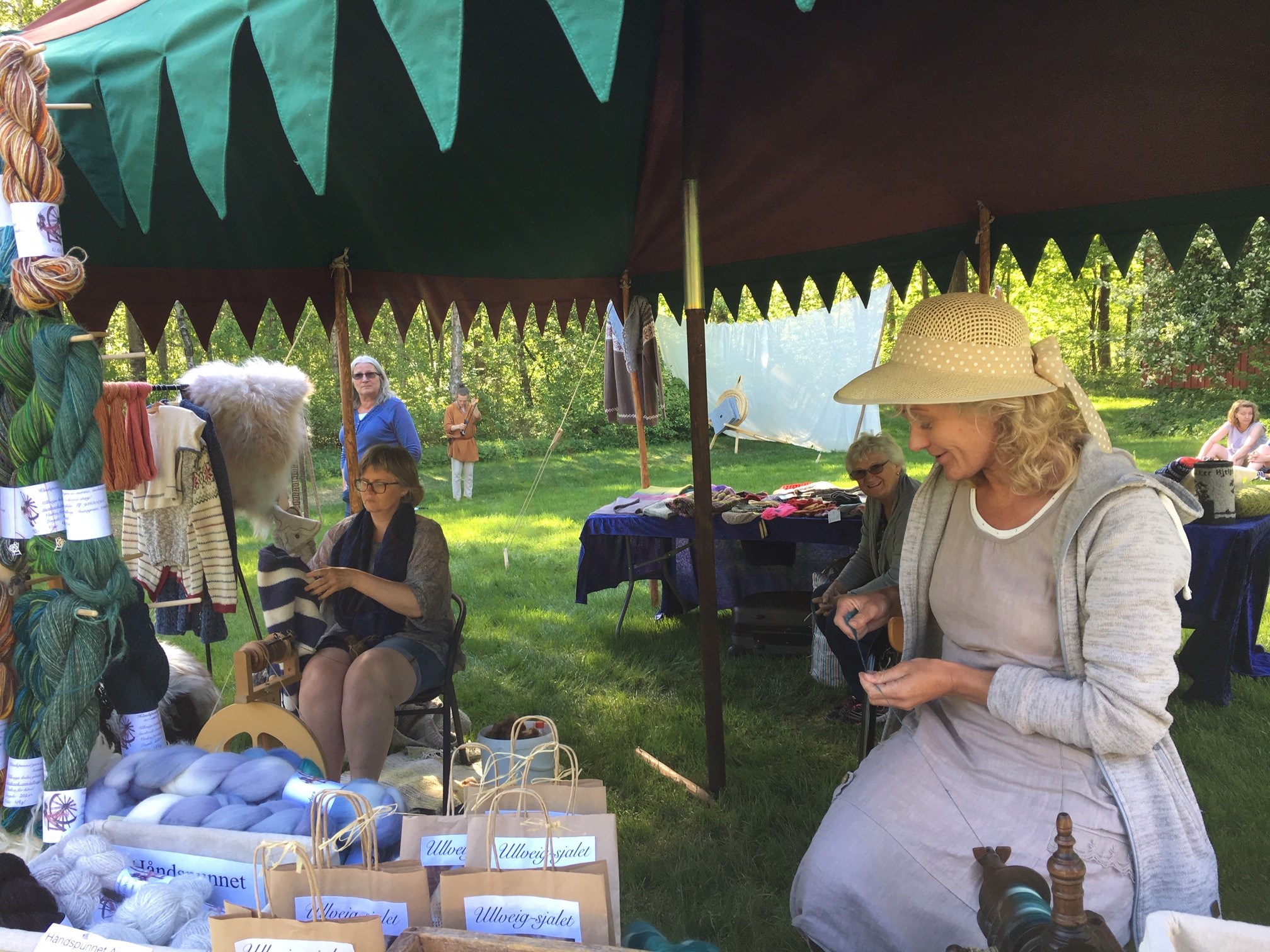 Market, activities and entertainment for the whole family 12-17 both days After a two-year break, we are finally having Pentecost market at Eidsfoss again! For more than 30 years, the event at the old ironworks has signalled that the summer is upon us, and this year more is happening than ever before. In the industrial […]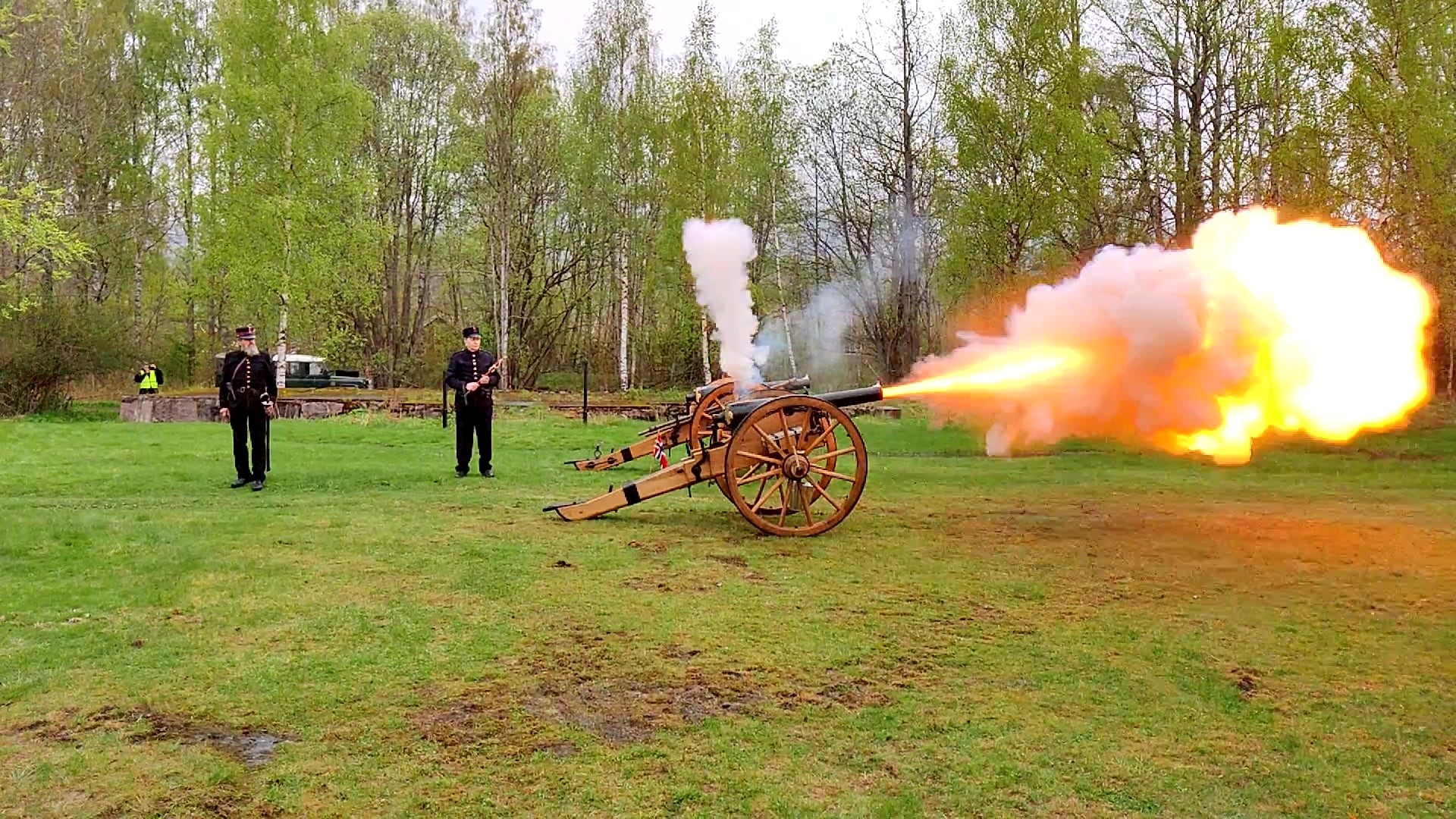 Kanonsalutt og servering i herskapelig omgivelser After the regular celebrations, you are invited to celebrate the Norwegian National Day in stately surroundings at Eidsfoss manor. The café opens at 14, and it will be saluted with the newly restored cannons at. 15. The exhibition "Ei blott til dyst ", about the cannons, opens in the old […]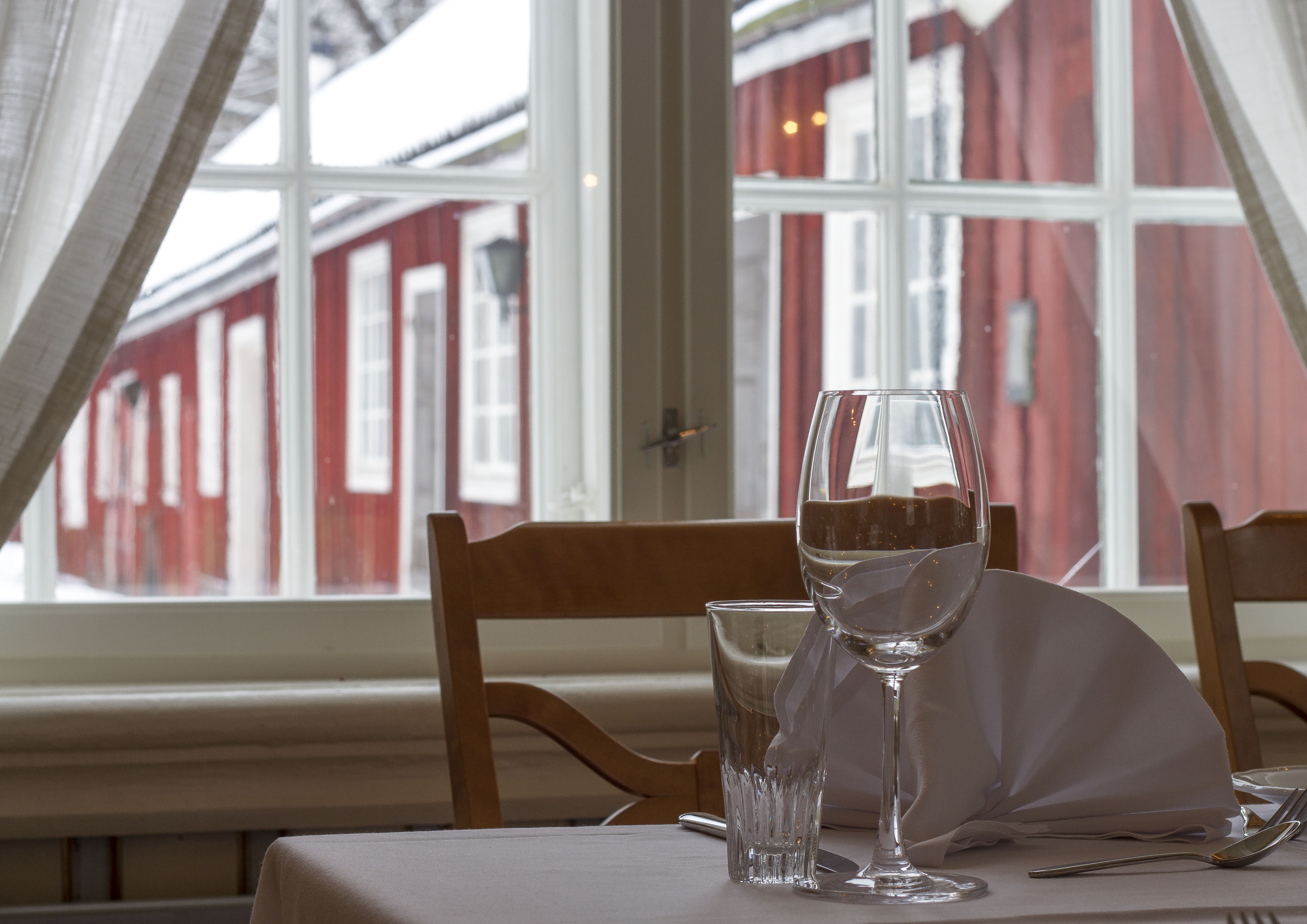 "Vise menn"-concert and and family activities Eidsfoss manor has new restaurant drivers, who invites you to an opening on 23 April. The family event starts at 12. In the daytime there will be entertainment and activities for children of all ages, such as magic shows, balloon shows, drawing workshops with competition, face painting, storytelling, open […]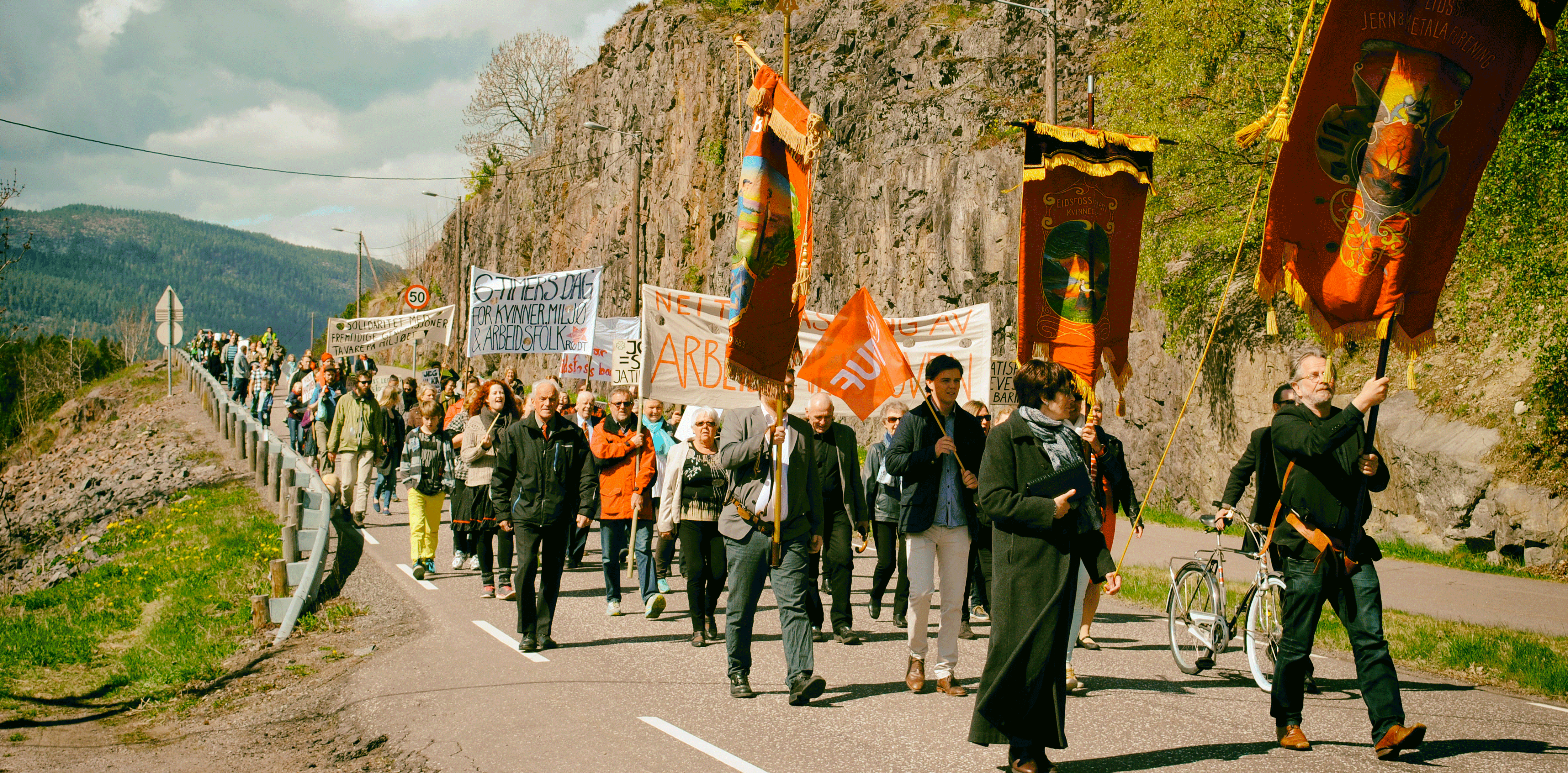 A May Day celebration in a historic setting Celebrating Workers day on the 1 of may, is a long and growing tradition at the old industrial site Eidsfoss. It will be a regular march from the assembly house Varden in Orevika to Pusserstallen, where there will be appeals, free ice cream, a kiosk and a […]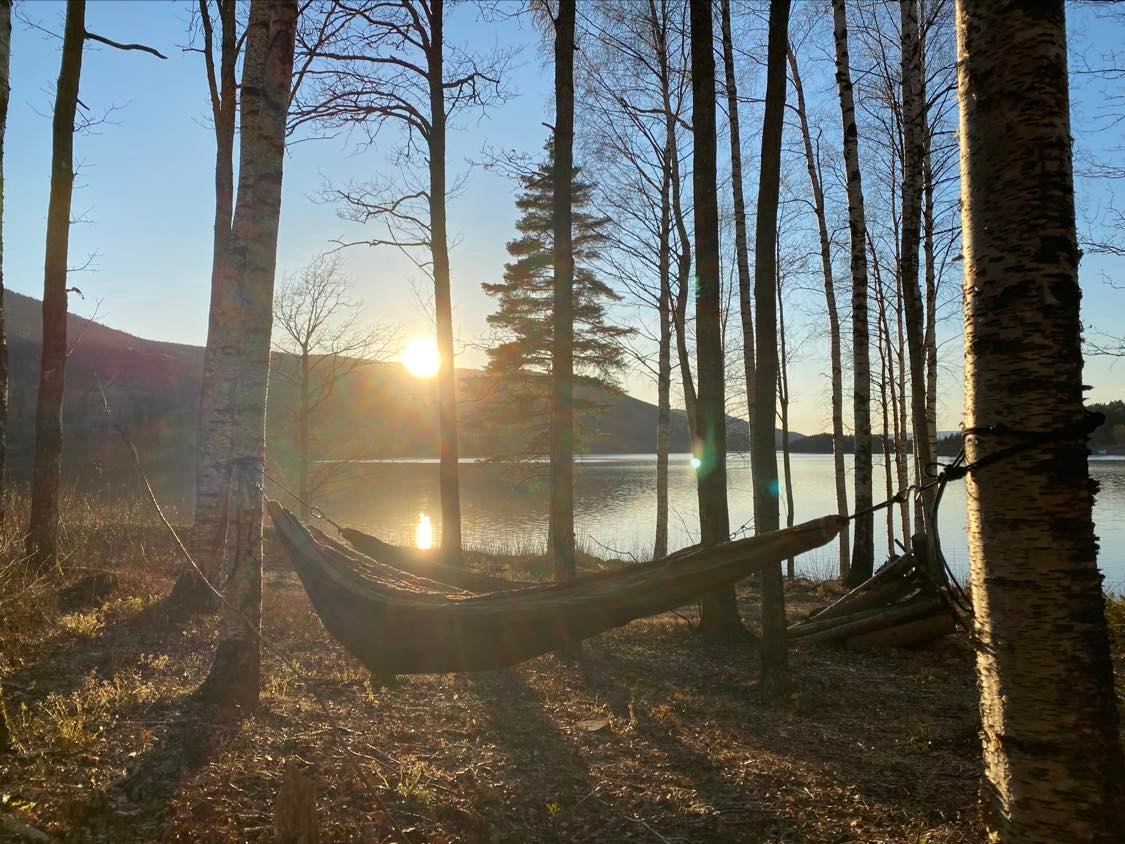 Volunteer Day in Sandvik. On the occasion of the volunteer day, the association Aktiv in Eidsfoss invites to a dugnad and social gathering at Sandvik beach. There are canoes for loan, and those who want it can spend the night in one of the small huts that have been set up. Welcome!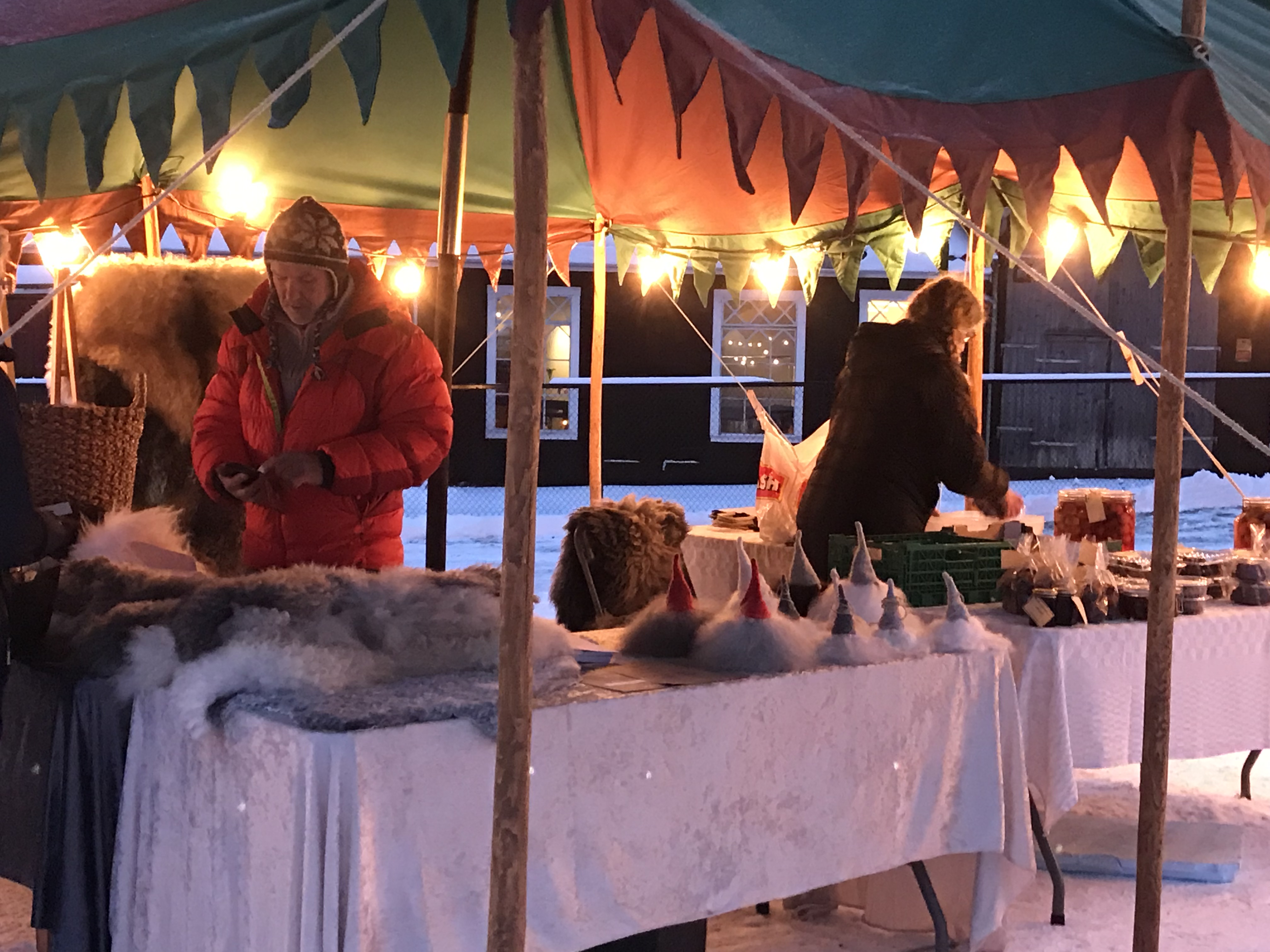 Christmassy mood in Eidsfoss November 20-21, 12-5 p.m The world's coziest Christmas market approaches, with stalls and activities for the whole family. It is a perfect start for this year's Christmas shopping, with a Christmassy mood guarantee! We will return with a more detailed program, but put a mark on the weekend. Do you want […]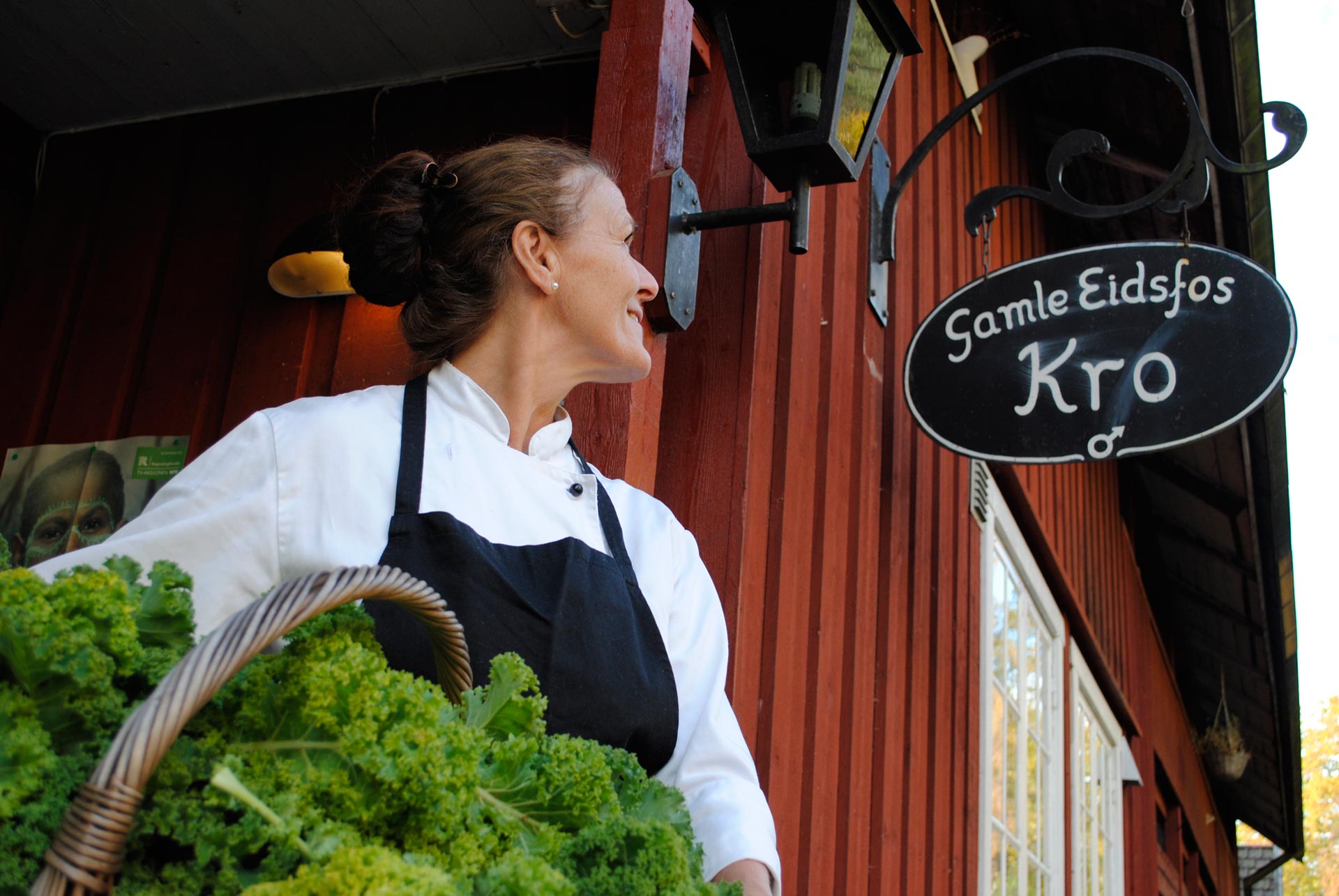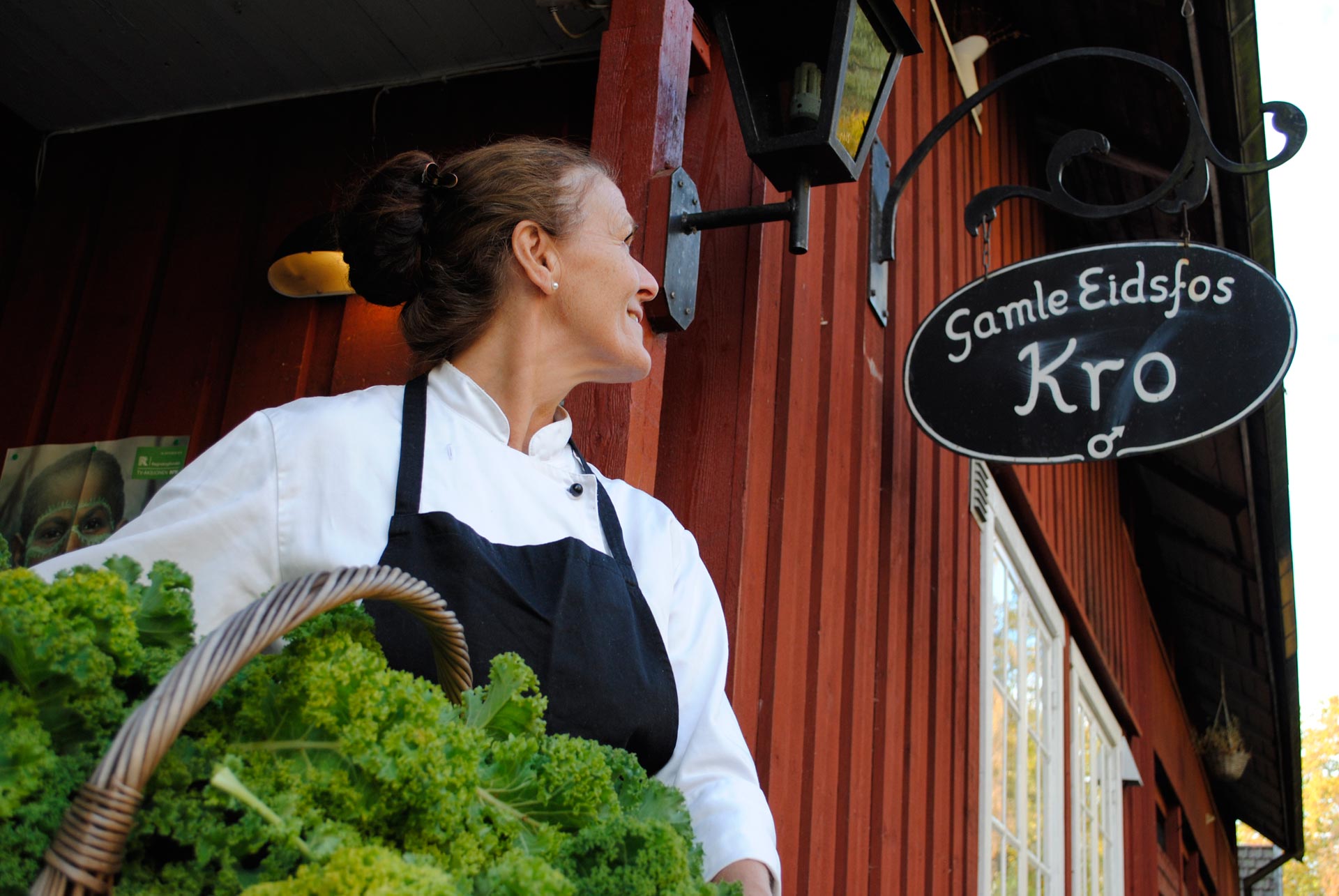 Det skjer mye på Eidsfoss denne først høst-helgen, 7.-8. september. Kunsthåndverksmarked lørdag og søndag 12-18, og på lørdag fra 13 blir det 25-årsjubileumsfeiring på kroa, der Hengsrø smie spiller fra 19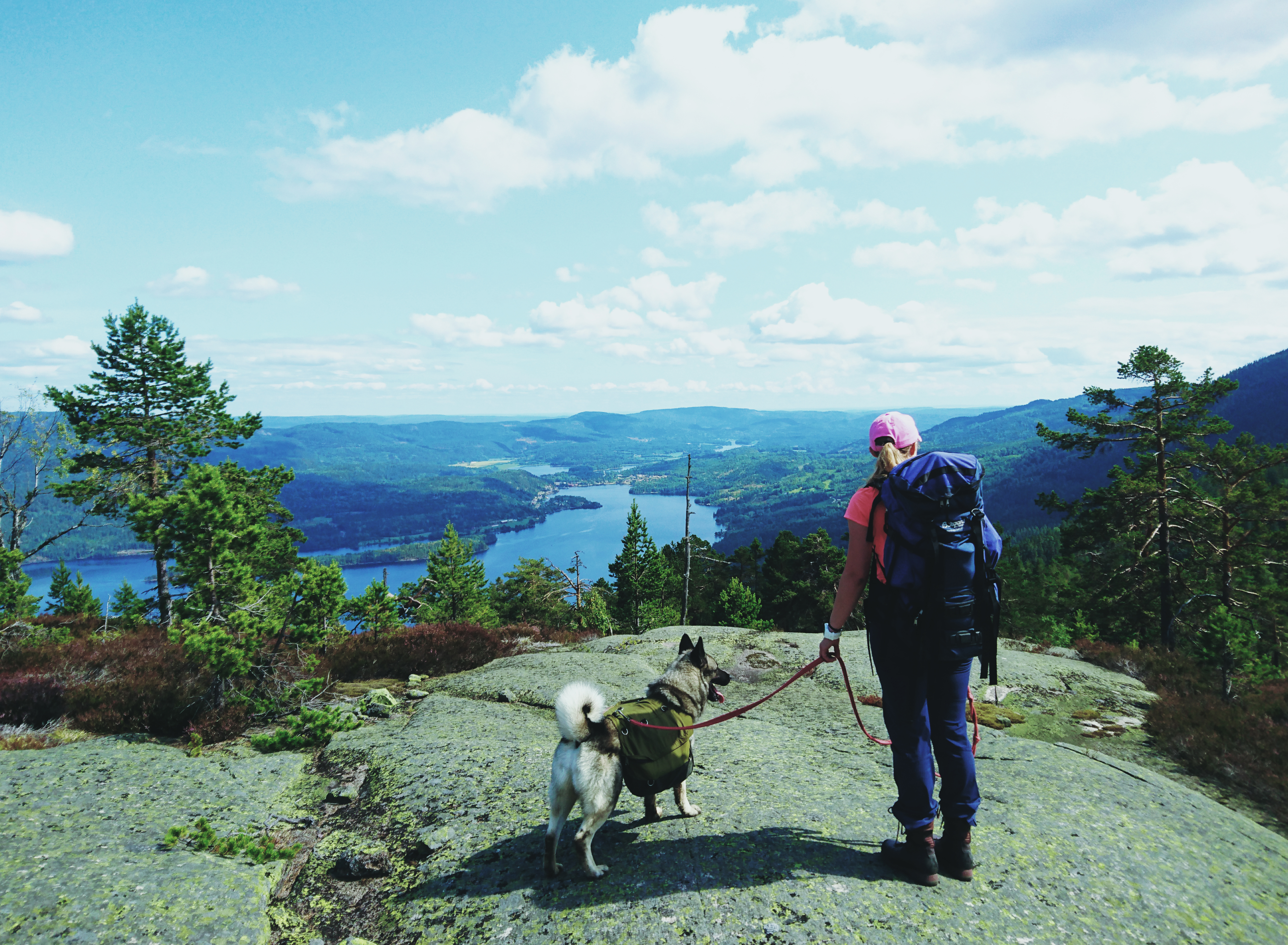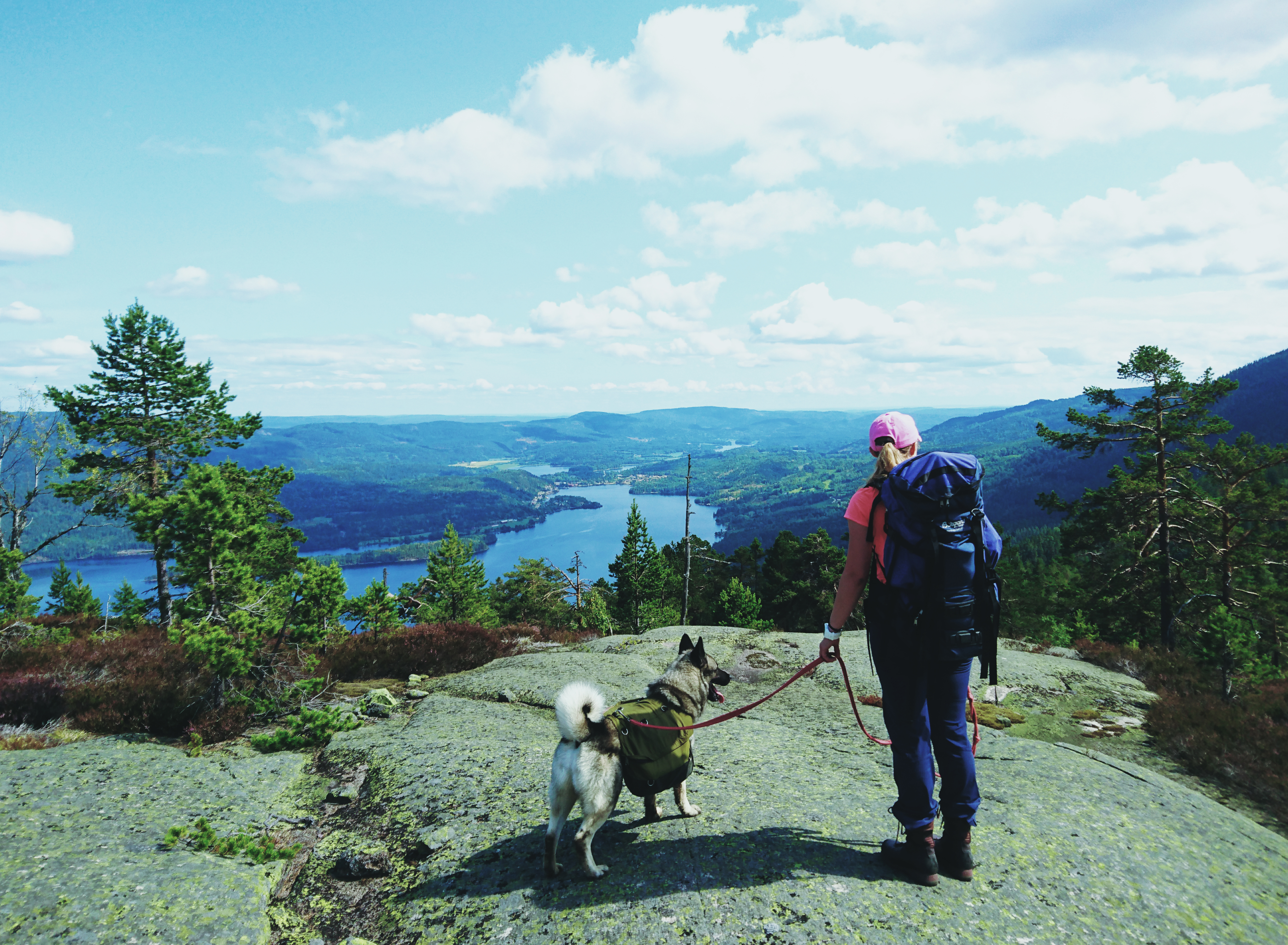 Friluftstreff på Eidsfoss 24 august 11-19 er helt gratis. Masse som skjer for barn i alle aldre. Kanopadling, fisking, turer, quiz, skyting, spikking, mat på bål og annen utekos.