The Bettum workshop dates back to the 1780s, and is the oldest remaining industry building at Eidsfoss. It was erected as a smithy, where tools needed at the ironworks, the mines or in the production of charcoal, were produced. The building later became a wood workshop, where the wood models for the stoves were carved. Today, two workshops reside here, one that restores vintage furniture and one where Karin Aashamar makes and sells her ceramics.   
Karin Aashamar is a renowned artist educated at Jutlandish Academy of Fine arts in Denmark. She produces a variety of things, from small artifacts to big sculptural jars, all in high-fired stoneware. Aashamar operates in the intersection of the crude and the refined.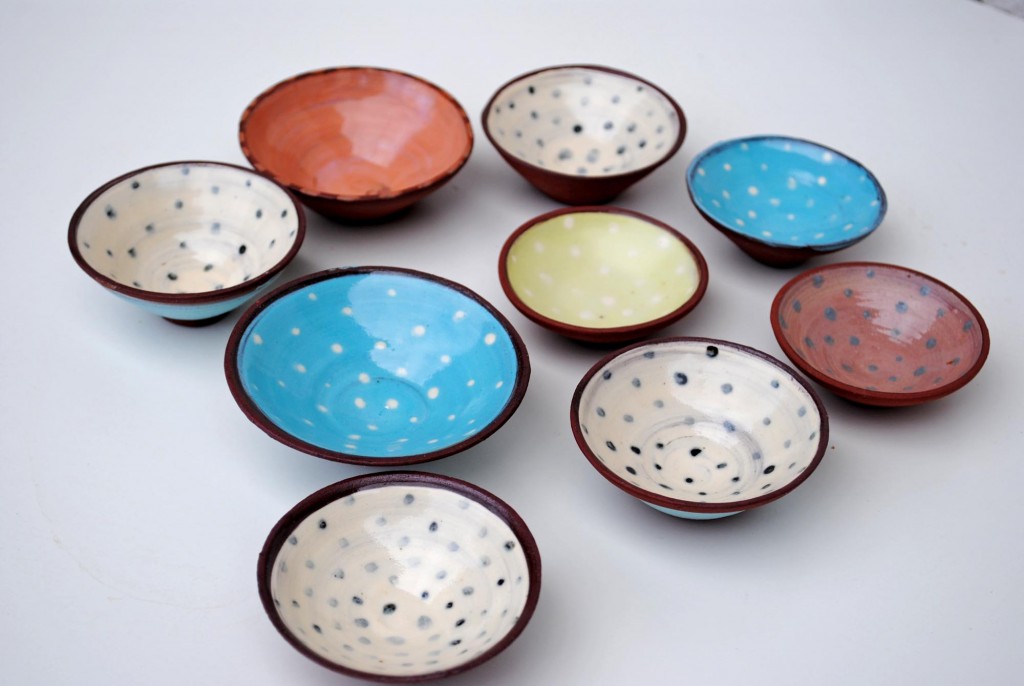 Next door to Aashamar AMT Furniture workshop is located. They specialize in the refurbishing of vintage furniture for sale.
Karin Aashamar is open sundays 12-6 p.m. from 1st of july until 1st of september.
Phone: 0047 330 57 209 or 0047 976 47 900 or send an Email
AMT Vintage furniture is open tuesdays and Fridays 7-10 p.m. and during event weekends.
Phone 0047 911 56 345